Sexy lingerie can turn waning arousal into heated passion.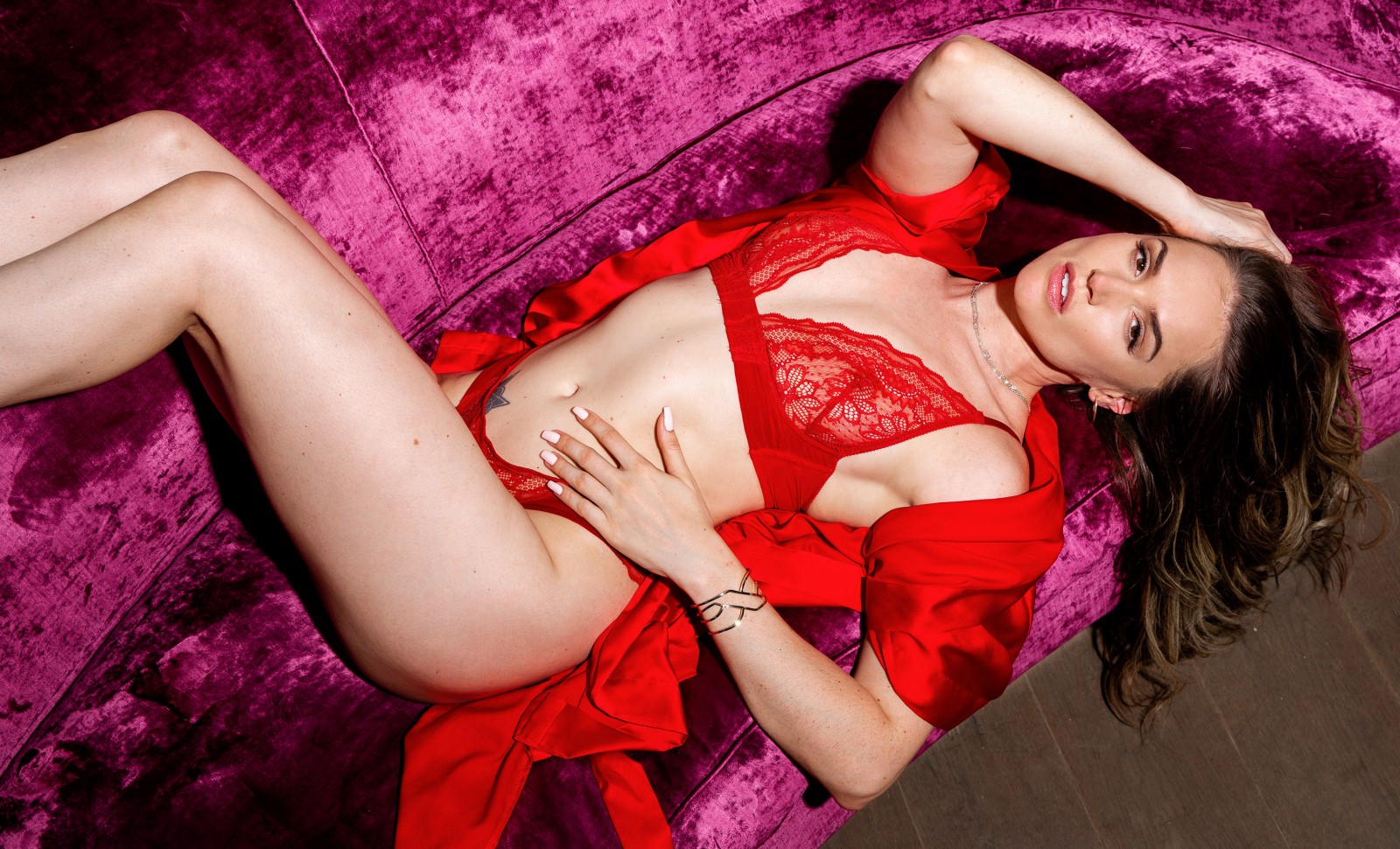 Long term relationships all suffer from the same problem. It's not that the person you love has become less sexy. It's not that you have lost interest in seeing them naked. You have just adjusted to life with another person, and now – what was once fiery hot has turned into cold ash. Most of the time when your lover locks eyes with you in the bedroom, it's after a long day at work. You're tired, your hair is drooping and you've donned your finest pair of mismatched but incredibly comfortable pyjamas – which in retrospect are the opposite of sexy.
You don't look your best. You don't even look interested because they are also wearing old non-sexy pyjamas. What has happened to you! Hot lingerie can revive your sex appeal and infuse your sex life with something that has been missing for a long time – excitement, possibility and new sensations.
In this post we take a close up look at how we can use sexy lingerie to reignite passion between the sheets.
Ladies: This Is Why Your Man Loves Lingerie
If you, like so many other women, think of lingerie as a special occasion item – you're wrong. In fact lingerie is so much more than that, and what it communicates to your man
Sexy lingerie triggers a desire response, an automated excitement and anticipation for sex.
Dressing For Sexy Success
Sex toys promote intimacy and improve relationships – this has been proven through many studies conducted over the years. The question is – how can sexy lingerie remain special if you wear it often?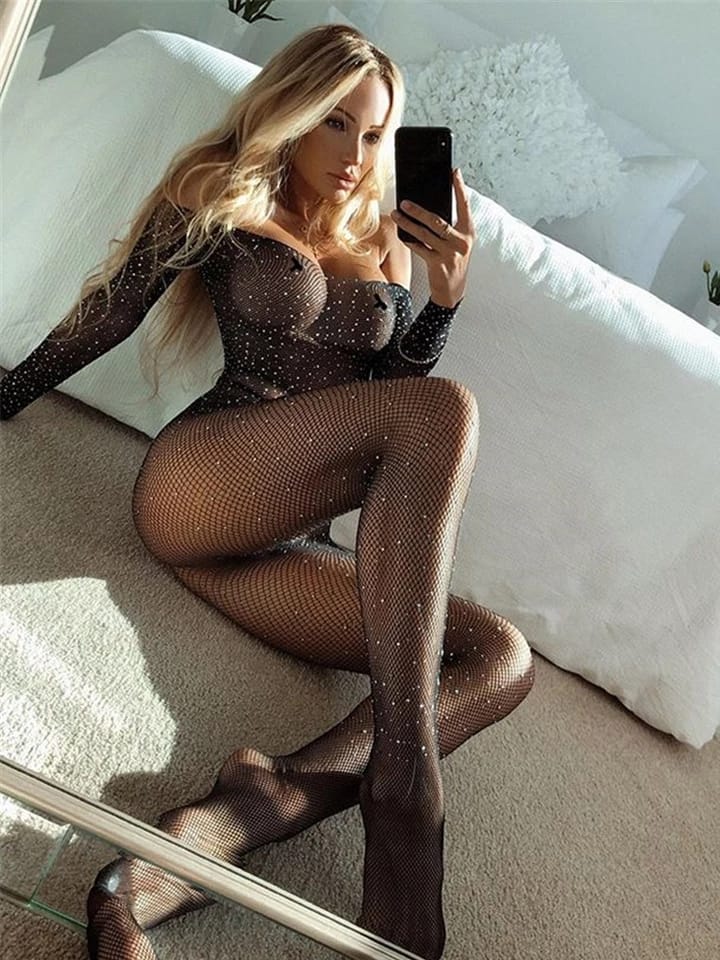 Because ladies, that it the goal. You want to look nice in bed more often than you do, if you really want to invest yourself in a good sex life. Having pancakes every day is great, but it will get boring – unless twice a week you have pancakes with chocolate sauce, then you look forward to it.
Sexy lingerie is not all the same. There are many different types of materials and you can match these to specific plays in the bedroom or feelings that you want to promote in your partner. Black leather for example, goes well with bondage sessions.
As you consider different materials, think of different styles as well. Corset and lace styles are incredible for romantic foreplay to enhance the visual sensations your partner will experience as they are giving you pleasure. This is when sexy lingerie works with arousal.
As a rule pepper lingerie days between your normal pyjama days. If you're feeling like a certain kind of sex play, dress for it to communicate to him how you are feeling. You will instantly get the right response for the right play over time.
Men are a lot more visual than women are, which is why this kind of thing tends to work. But women can appreciate male sexy underwear as well. Beyond that – dressing for sex also prepares you for the excitement that is coming, and it amplifies your excitement, confidence and sex drive.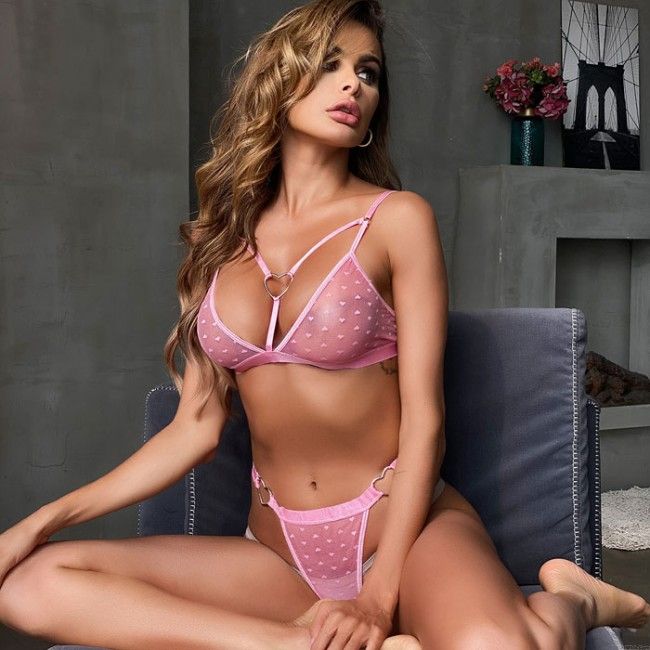 5 Ways Lingerie Improves Your Sex Life
There are very good reasons why when you buy a new piece of lingerie you tend to have better sex for a while.
#1: Lingerie is empowering. When you wear it you feel sexy, and so you behave in a way that sexually attracts the opposite sex. It's a kind of private exhibitionism especially for your lover, with the guarantee of a good time waiting at the end of it.
#2: New lingerie plays on the mind. Sexy lingerie tends to stick in the memory of a man that has had a good time the night before. The thought of having another experience like the previous one is a turn on for many men, and that item of lingerie is the source of this interest.
#3: Lingerie puts you in the mood. Lace and satin heighten sexual sensations in ways that we have barely begun to understand. Feeling sexy and beautiful automatically improves your appetite for sex and your arousal levels start to climb. Catching his eye does the rest.
#4: It brings something new into the bedroom. What is great sex without a bit of mystery? A quick and easy way to inspire mystery is to dress in new sexy lingerie. Your man has never seen you in it before, and so the novelty is still fresh. And novelty encourages sexual desire.
#5: It lets you be anything you want to be. Similar to a pair of dark glasses, the right lingerie can add to your personality, enhancing specific features according to what you are dressing for. Black latex boots for example, may make you feel dominant which is perfect for BDSM.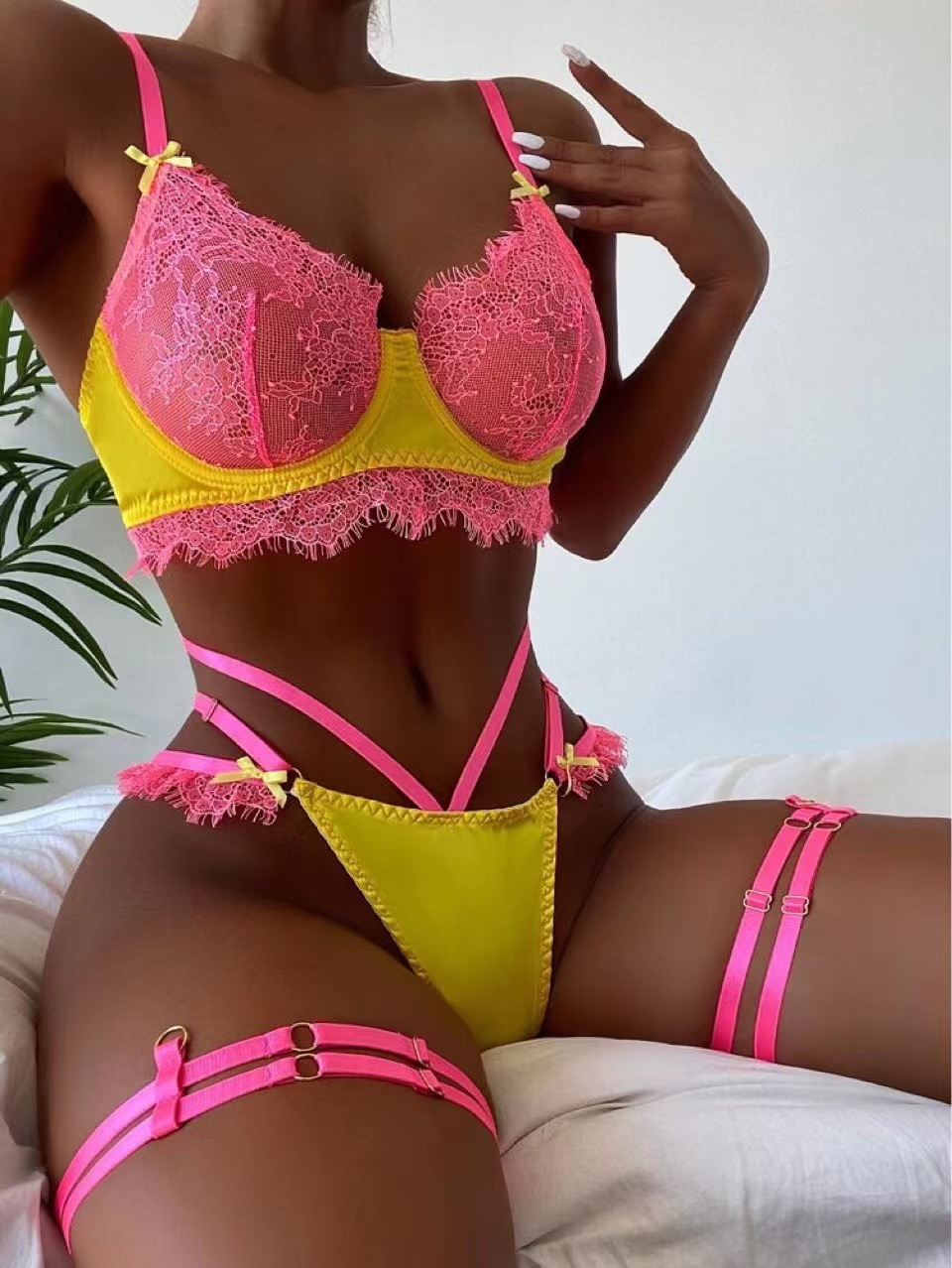 Lingerie and The Moods They Set
By now you have realized that sexy lingerie plays a much bigger role in the bedroom than you previously thought. Having a sexy wardrobe is all part of the experience, so let's move onto the different moods you can set with your chosen styles and materials.
The Feminine Look: Pinks and purples for everyone! If it feels feminine then you'll want to add it to your ultra girly wardrobe. Great for romance and general couple's play.
The Hardcore Look: Black satin, lace and leather is all the rage with this look, which is great for any kind of play where you are instigating the pleasure or have the power.
The Sporty Look: Cotton can be some of the sexiest sexy lingerie, especially when paired with appealing hairstyles. This is good for anytime sex or roleplaying.
The Roleplaying Look: Dress to pretend and roleplay your way into your man's heart. Excellent for classic outfits like 'the nurse' and 'the police woman.'
The Refined Look: Sexy lingerie can also be upmarket and refined, and in this instance you can dress it up to look your best. Satin chic is great for ultra-special occasions like weddings.