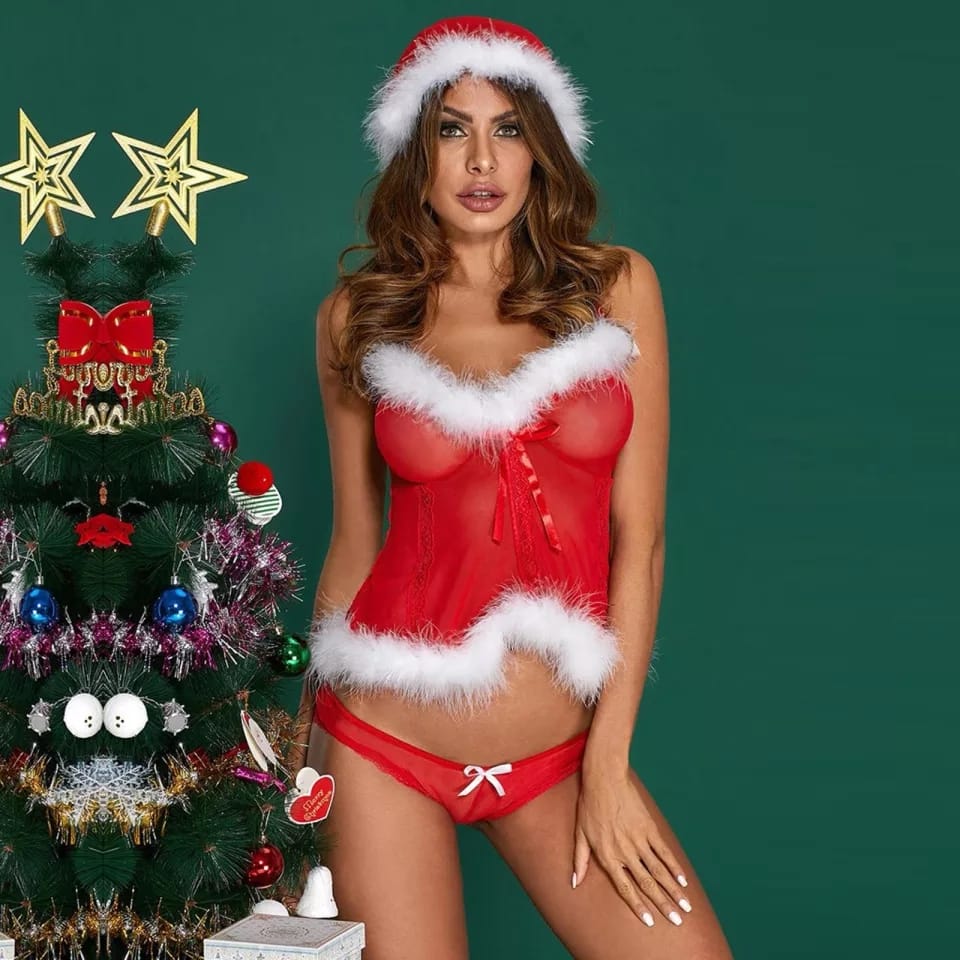 Christmas is just round the corner, and people already know how they will celebrate the most wonderful time of the year. From delicious foods to eye catching dresses, the festive season is here to lift your spirits! Women always plan to treat themselves specially during the festive season, be it with a cute purse or a stunning party dress. But there's one thing that never misses catching your eye: yes, it's festive lingerie!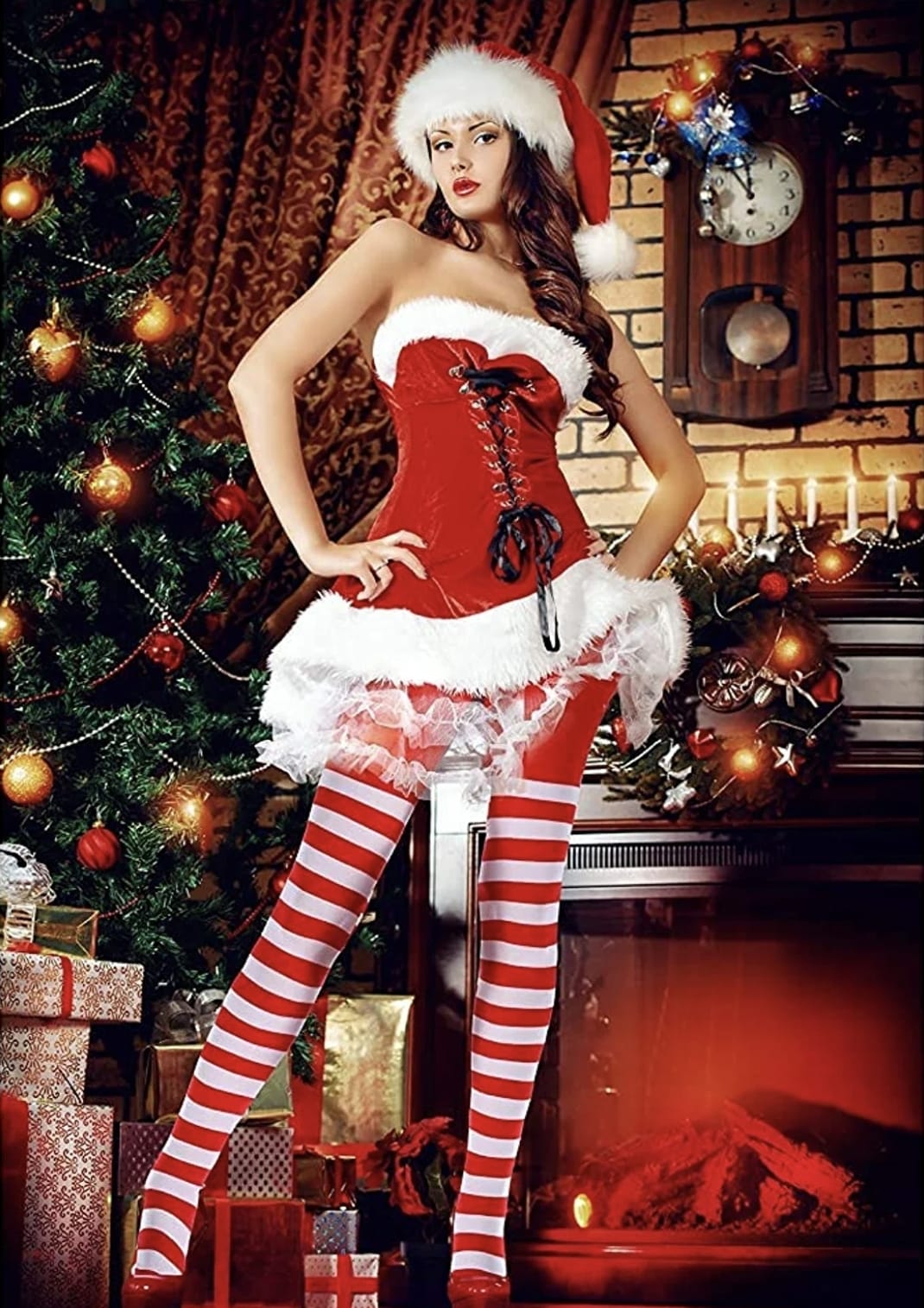 Lingerie is always that special piece of attire that makes you feel beautiful on the inside. From comfort to style, the perfect lingerie would never compromise on any factors, making you feel like a queen! And this holiday season brings you our best collection to show off your fashion sense!
Don't worry we've got you covered with the most exciting seasonal lingerie to wear for the holidays!